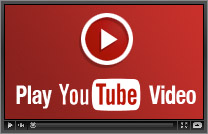 Cooker Hood LED Replacement Light Fitting -1.3w 4000°Kelvin Brushed Steel
*Please Note price shown is Per Light fitting

Please note these LED fittings are not suitable for replacing Halogen Light Fittings. These will not work with existing halogen transformers and have a different style of plug adapter.

If you have Halogen lights in your cooker hood and wish to change to LED you will need to purchase the LED light fittings as well as an LED Driver, this will replace your trasnformer currently operating your halogen lights.
LED Light Fitting Brushed Steel