Mille Cooker Hood Technical Information
Specification Guide
PDF File - Opens in a New Window
Product Installation Guide
PDF File - Opens in a New Window
Product Fiche + Energy Label
PDF File - Opens in a New Window
Buying Guide
PDF File - Opens in a New Window
For this product never use ducting less than 150mm (6")
| | |
| --- | --- |
| Quick Links | |
100cm Mille Brushless Motor Ceiling Cooker Hood
LA-100-MILLE-SS
Mille - 100cm x 50cm Powerful and Ceiling Cooker Hood with Adjustable LED Lighting in Stainless Steel
This all new A+ energy saving ceiling cooker hood will really impress, it's so quiet you hardly notice its on - 800 m3/hr motor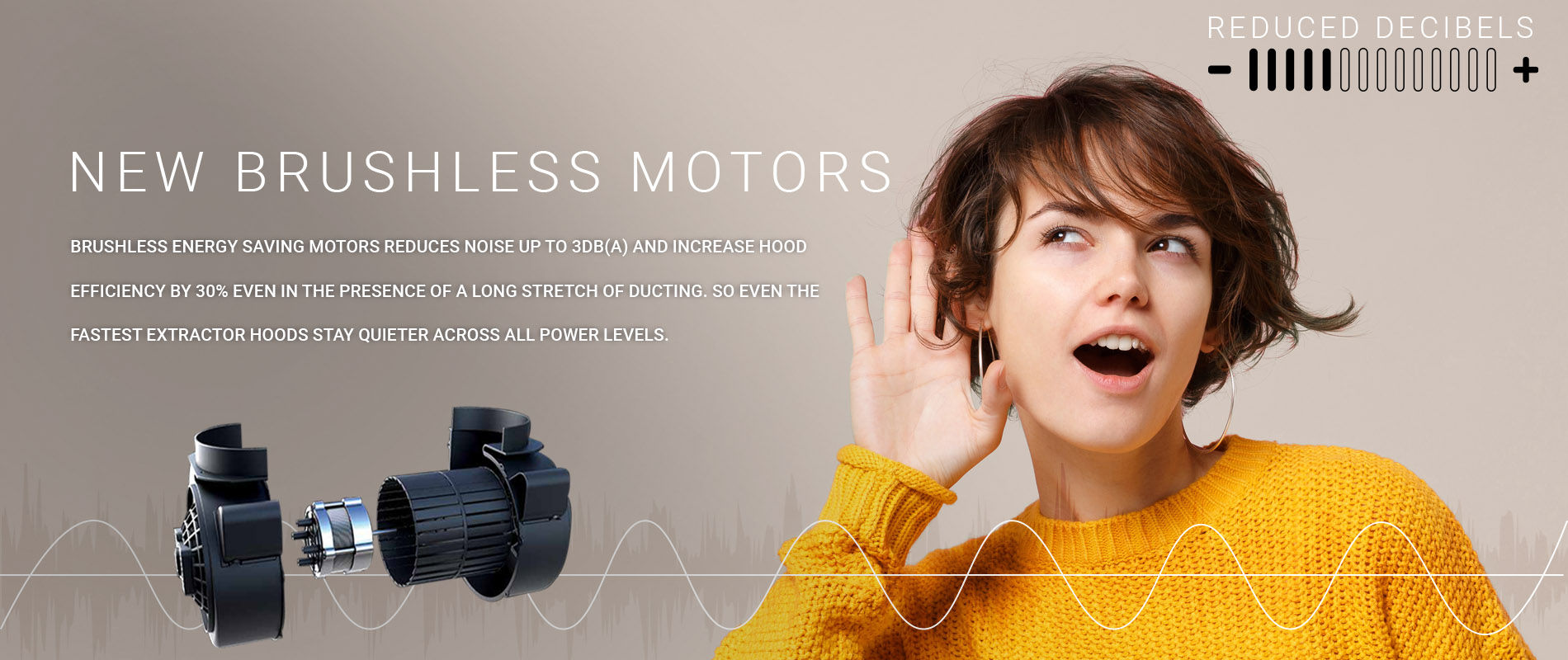 Brushless Energy Motors - Reduces noise up to 3dB(A) and increase hood efficiency by 30% even in the presence of a long stretch of ducting, so even the fastest extractor hoods stay quieter across all power levels.
The Brushless Motor - Guarantees considerable energy saving coupled with high extraction efficiency. They consume 85% less than conventional electric motors at low-medium speeds (in kW/h), and 35% less at high speeds. They are also the most silent-running motors on the market today and guarantee stable performance under all operating conditions. The motor also makes the extraction more precise in speed and are more durable than a traditional brush motor.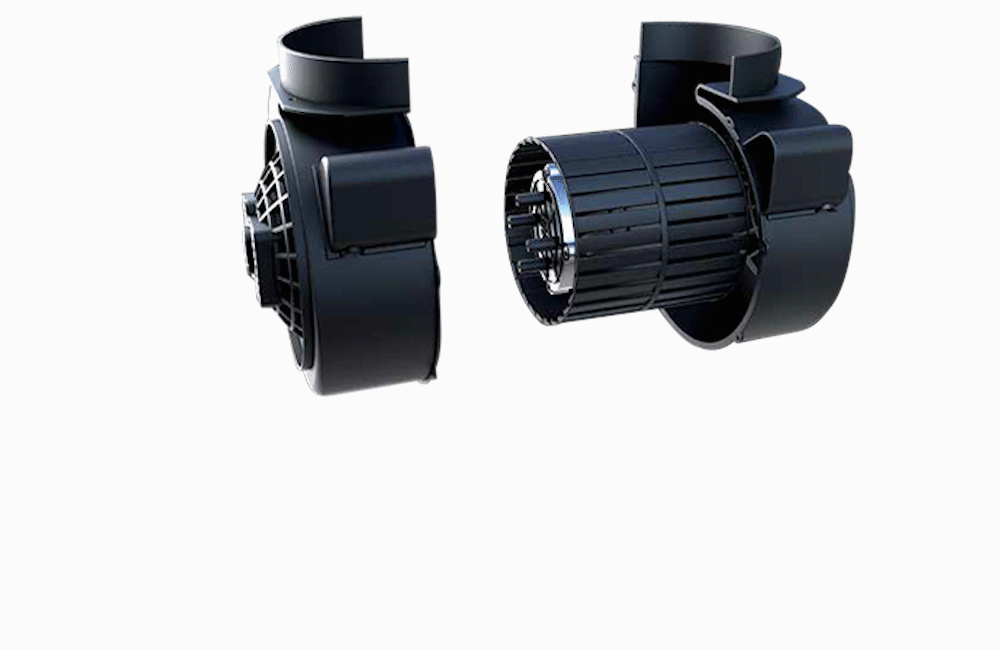 Adjustable LED Lighting - 2950° kelvin to 6500° kelvin
This brand new ceiling hood also has the very best led lighting solutions that will match your current kitchen LED lights, simply press and hold the light + button to increase the kelvins from 2950k to 6500k or the - button to decrease the kelvins.
The Mille features 2 LED strips, 1 at each end of the hood to provide perfect illumination on the hob.
Mille - 100cm Brushless Motor Ceiling Hood in Stainless Steel